Our Providers & Staff
Obinna N. Eruchalu, MD, FACS, FICS, FSVS, RPVI

Dr. Obinna Eruchalu is Board Certified by the American Board of Surgery, a Fellow of the American College of Surgeons, a Fellow of the International College of Surgeons, a Fellow of the Society of Vascular Surgery, and Registered Physician in Vascular Interpretation.

He attended the College of Medicine at the University of Ibadan, then completed his Residency and Fellowship at the College of Physicians and Surgeons, Columbia University, New York.

Dr. Eruchalu has been in practice in Mecklenburg and Union Counties since 1990.

He is married to Adaora. They have three sons, Obiora, Chuma and Ikenna.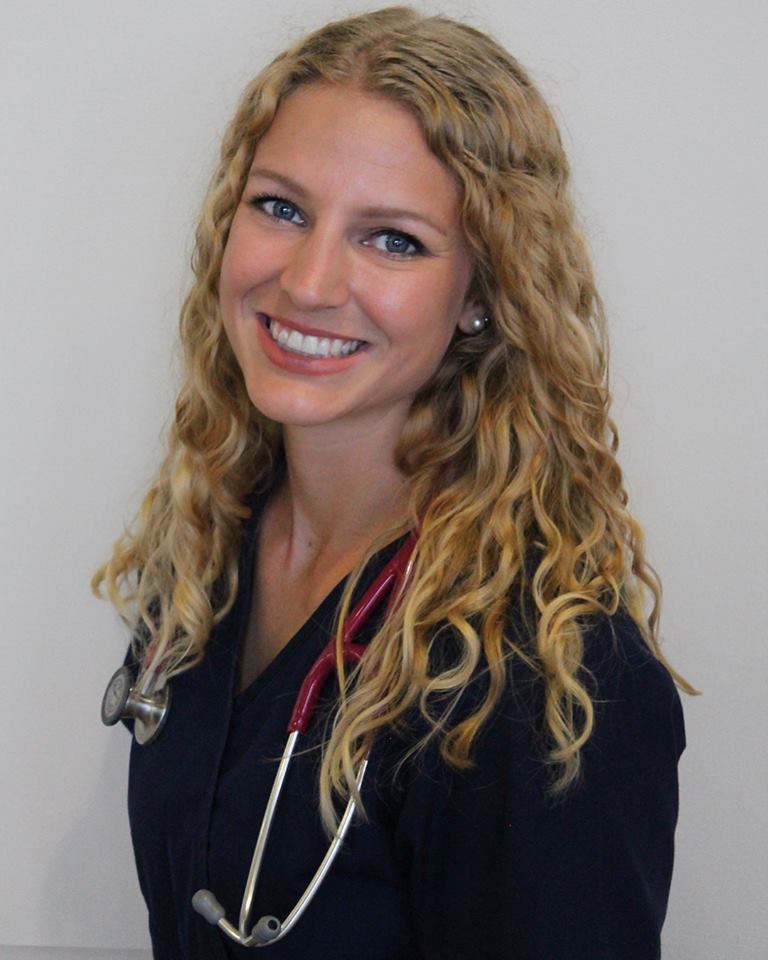 Melissa Stallings, PA-C

Melissa is certified by the National Commission of Certification of Physician Assistants and is a member of the Physician Assistant Education Association, the American Academy of Physician Assistants and the North Carolina Academy of Physician Assistants.

She received a Bachelors of Science from the University of North Carolina, Wilmington and a Masters of Physician Assistant Studies from East Carolina University.

Originally from Wilmington, Miss Stallings joined the medical staff February 2021.

Our Goal is to Provide Quality Healthcare Services to You, Your Family, and Our Growing Community.